Make Great Podcast Ad Campaigns
We have helped 200+ brands and agencies buy over 60,000 ads. Here is a step-by-step system to help you design, implement, and measure your podcast campaign. Get the results you want now.
Add your details below to get instant access to this comprehensive guide.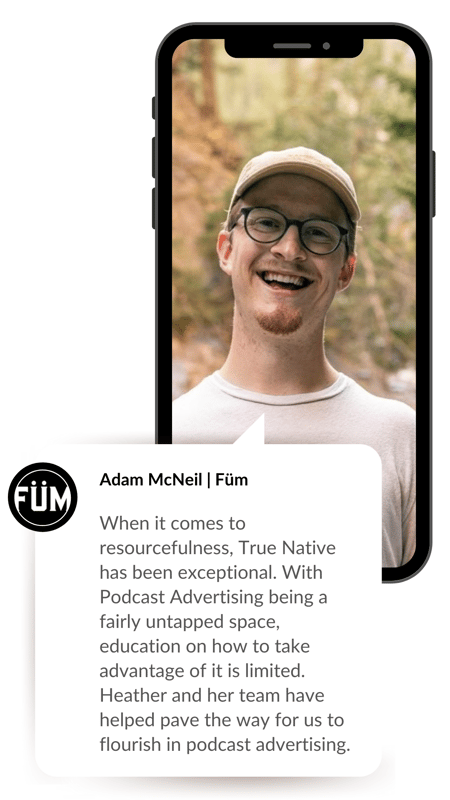 What's included?
How to prepare for podcast ads.

The different types of campaign goals and their pros and cons.

5 ways to find podcasts to partner with.

How to choose the right host and podcast.

The 3 ad placement options and how they benefit your campaign.

3 types of podcast ads and how each one works.

Pricing options.

Campaign design steps that are critical to campaign success.

How to measure campaign results and follow-up steps.

Tips for creating your first successful test campaign.